If your television isn't supported to access the SBS On Demand app, you can still watch SBS On Demand on your television, via an HDMI cable connected to your laptop.
An HDMI cable looks like this: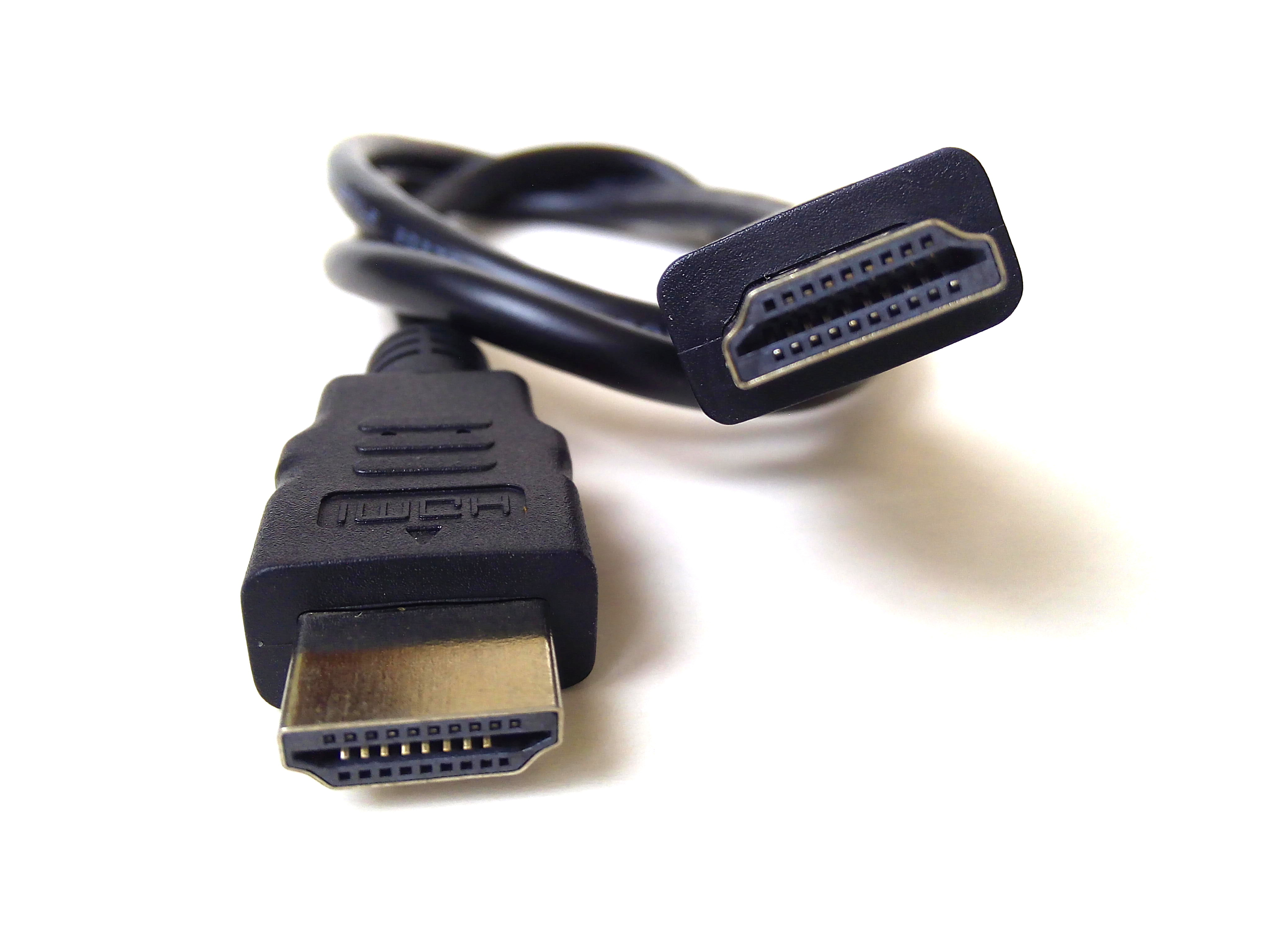 Simply locate the HDMI port on the back of your television. It will look like this: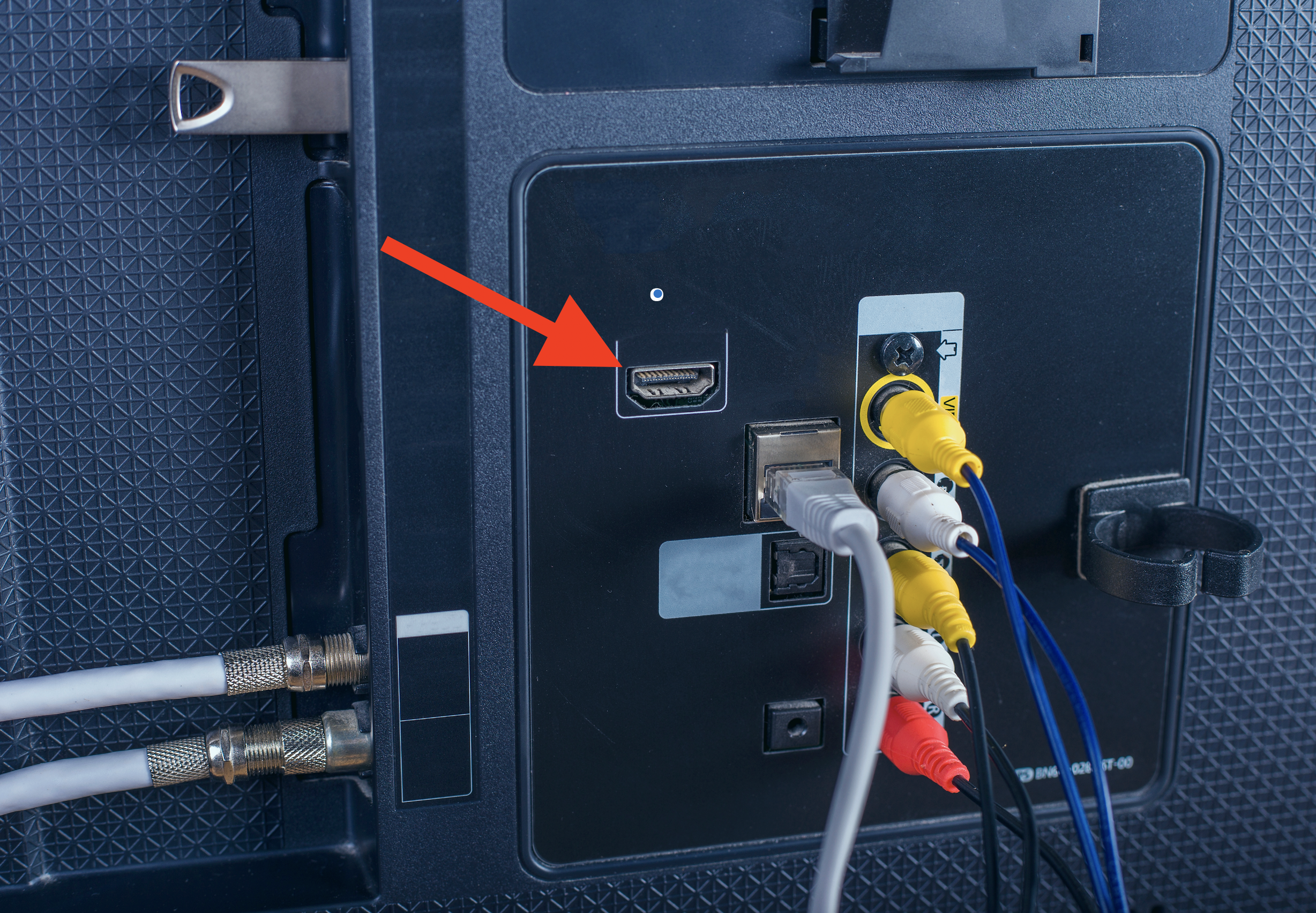 Plug your HDMI cable in to the appropriate port on your television, and then plug the other end of the cable into the HDMI port on your laptop: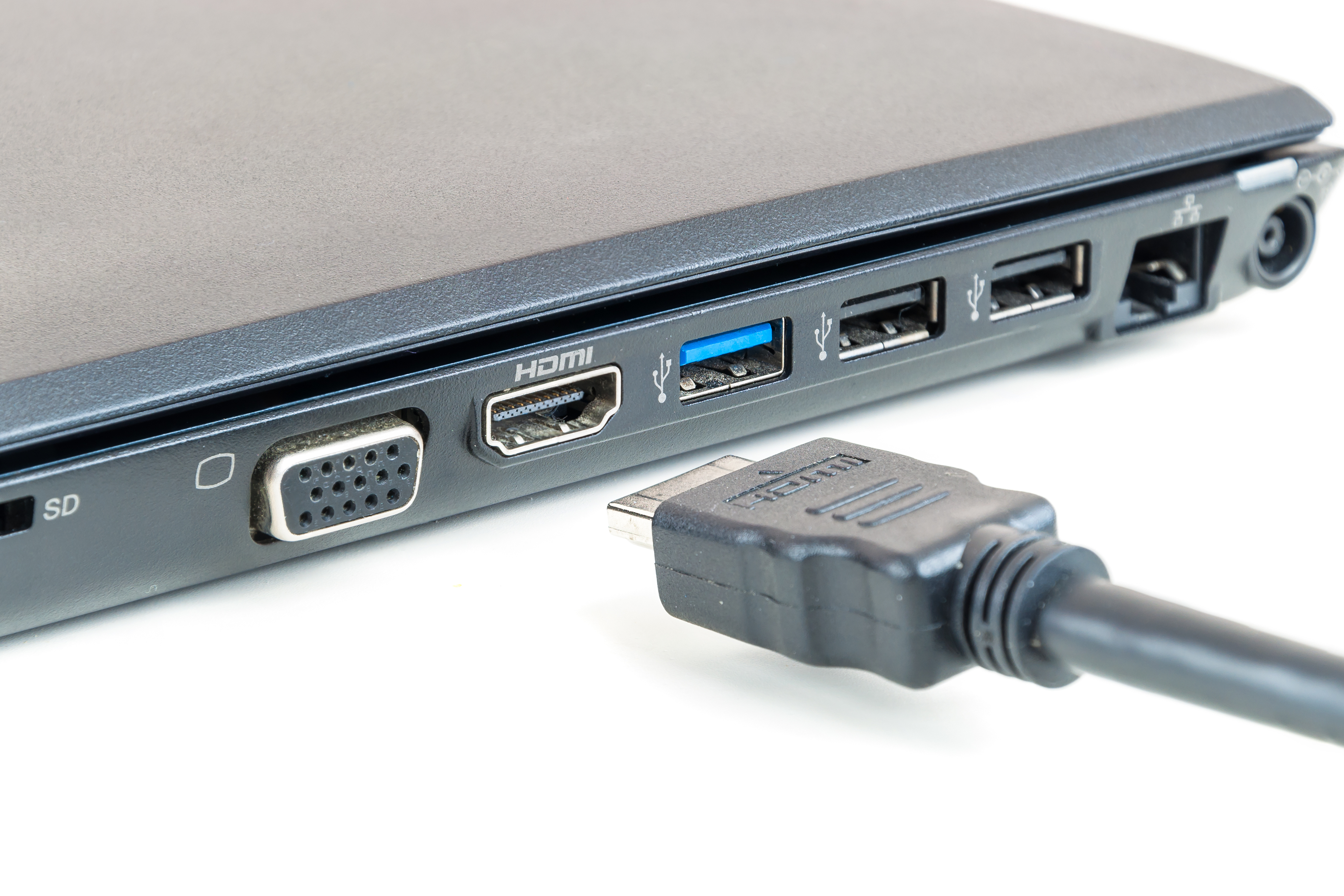 Open your preferred browser, and navigate to www.sbs.com.au/ondemand. Sign in to begin watching. Happy viewing!