The SBS On Demand app is available on Hisense television models from 2017 or later.
The SBS On Demand app comes preinstalled on all Hisense televisions, and you can find it by pressing on the "Apps" or "Home" buttons on your TV Remote.

Once the Apps interface screen is displayed, simply scroll through to navigate to the SBS On Demand app: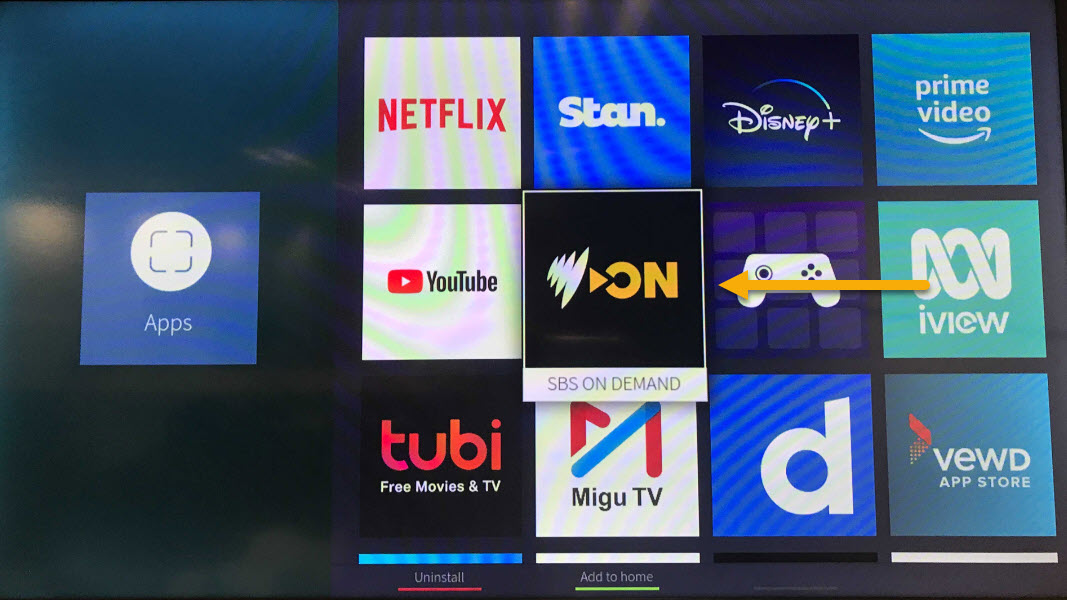 Still need help? Get in touch with our team here.