You can request a password reset link on the below supported devices, by entering your registered email and then selecting the 'forgot password' option under the password entry field. An email will then be sent to your inbox, with a link to reset.
Website
Visit:
https://www.sbs.com.au/ondemand/
And click on SIGN IN.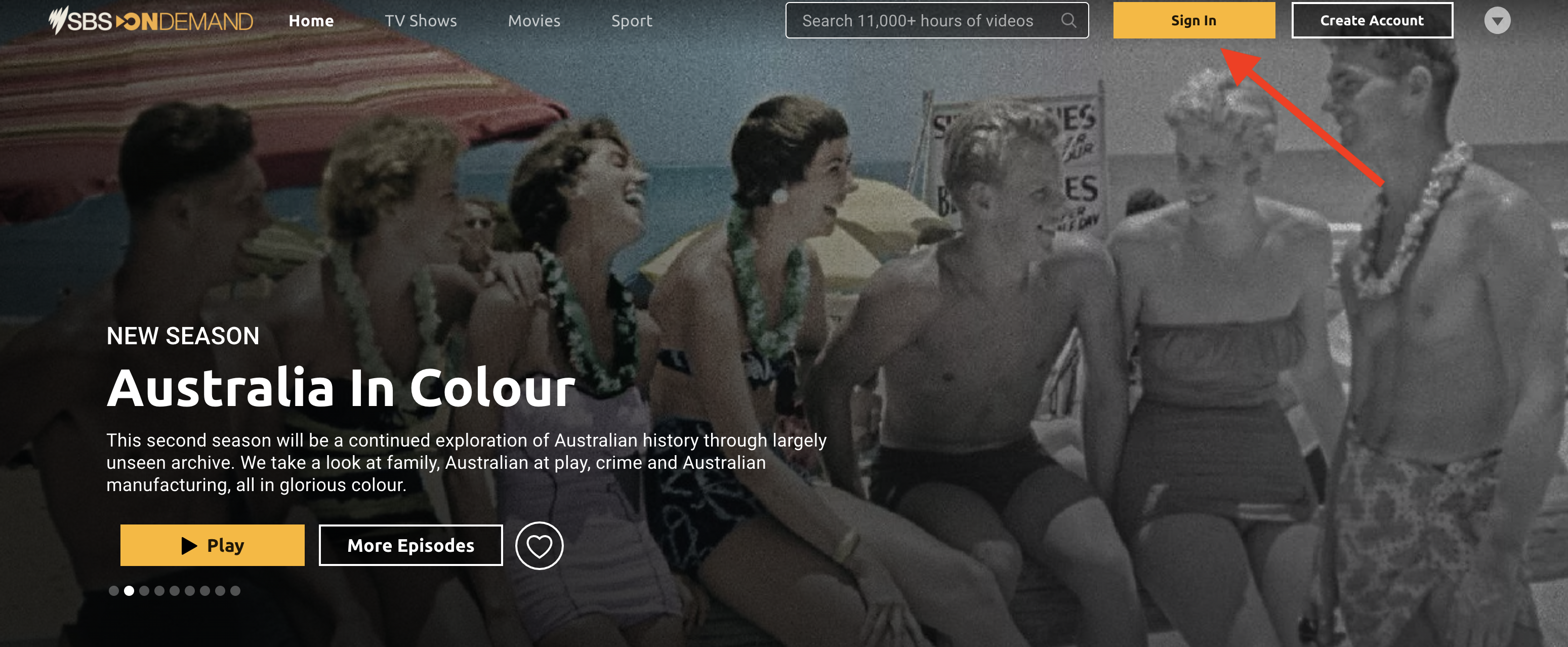 When the sign in box appears, pop in your email address and select 'forgot password'.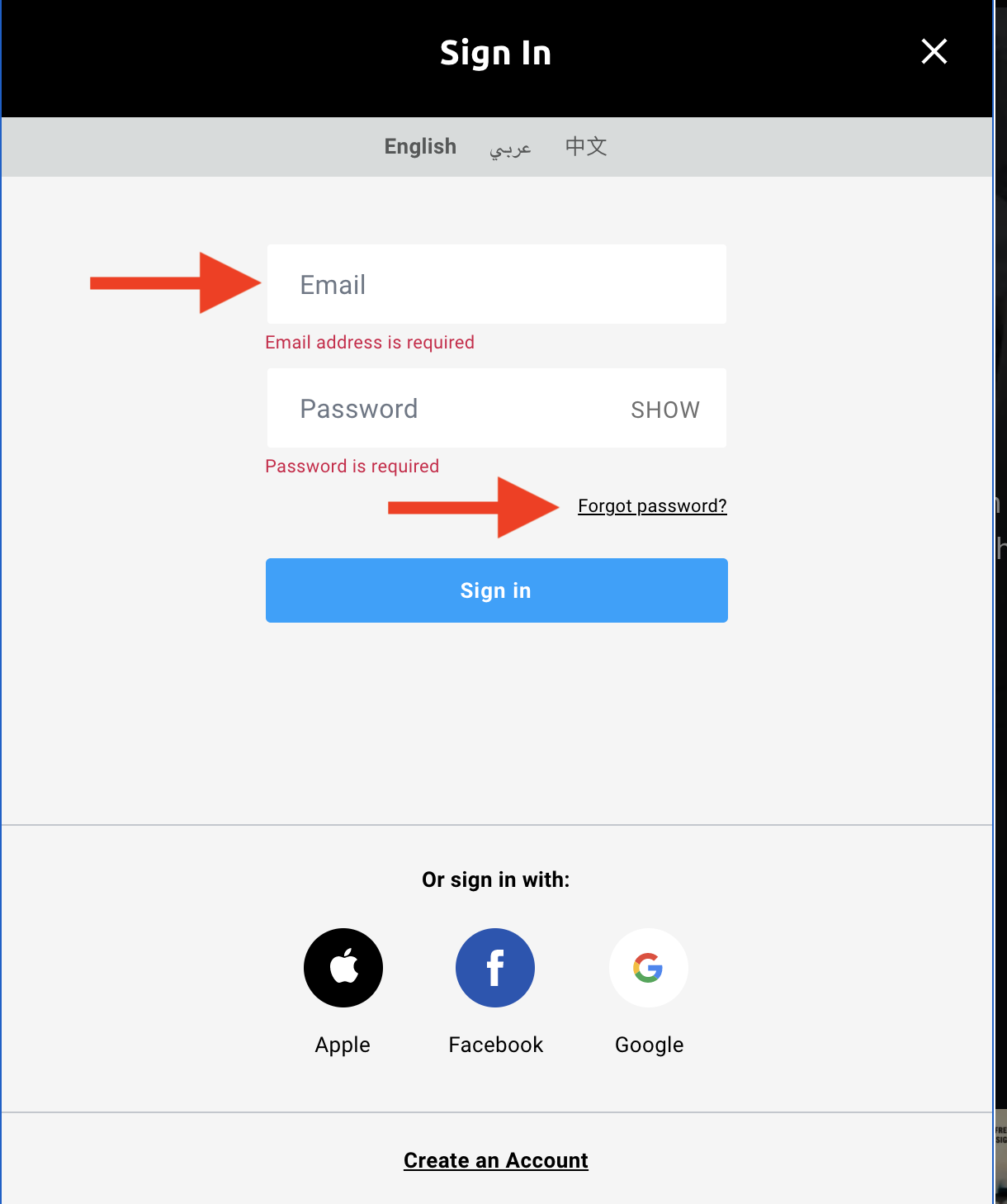 Smart TV, Telstra TV, Foxtel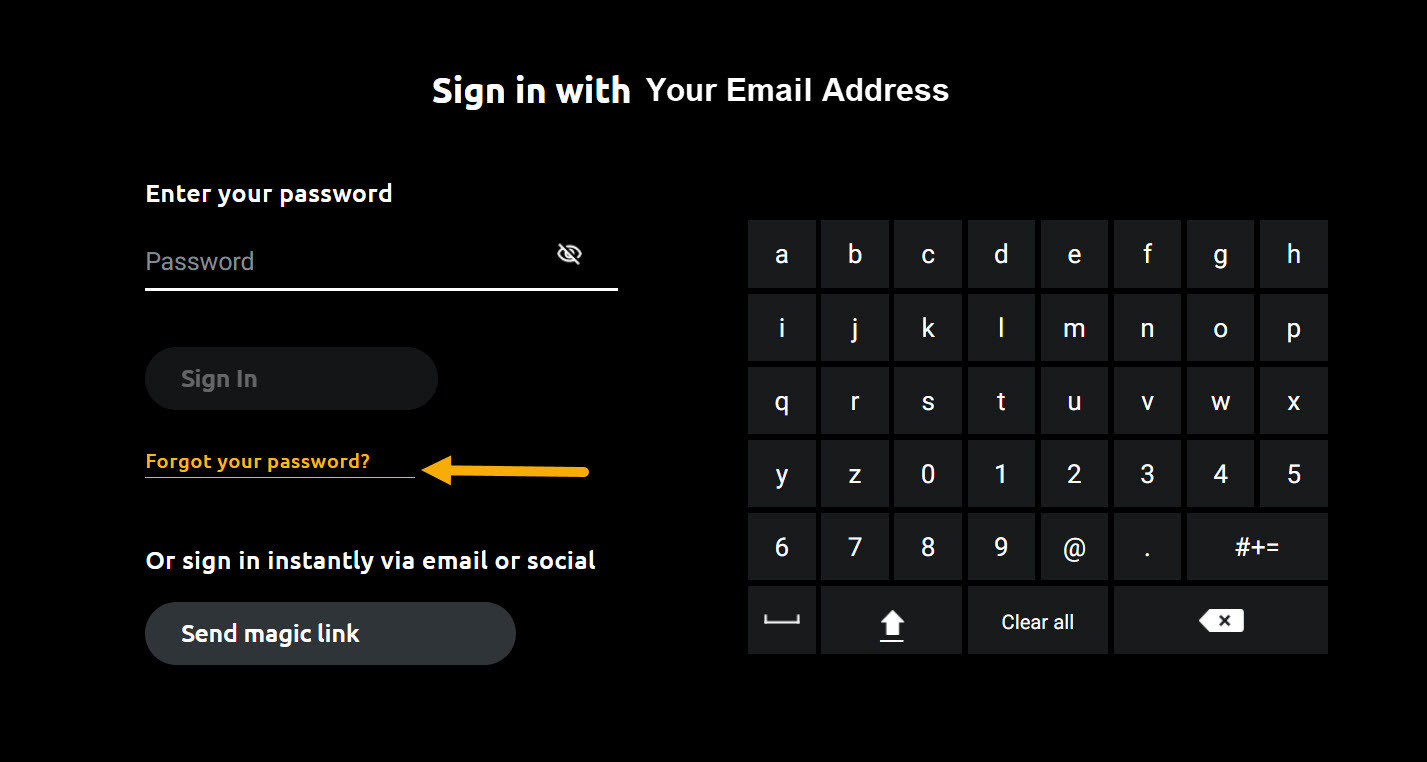 iOS
Enter your registered email and tap 'forgot password under the password entry field on the app screen.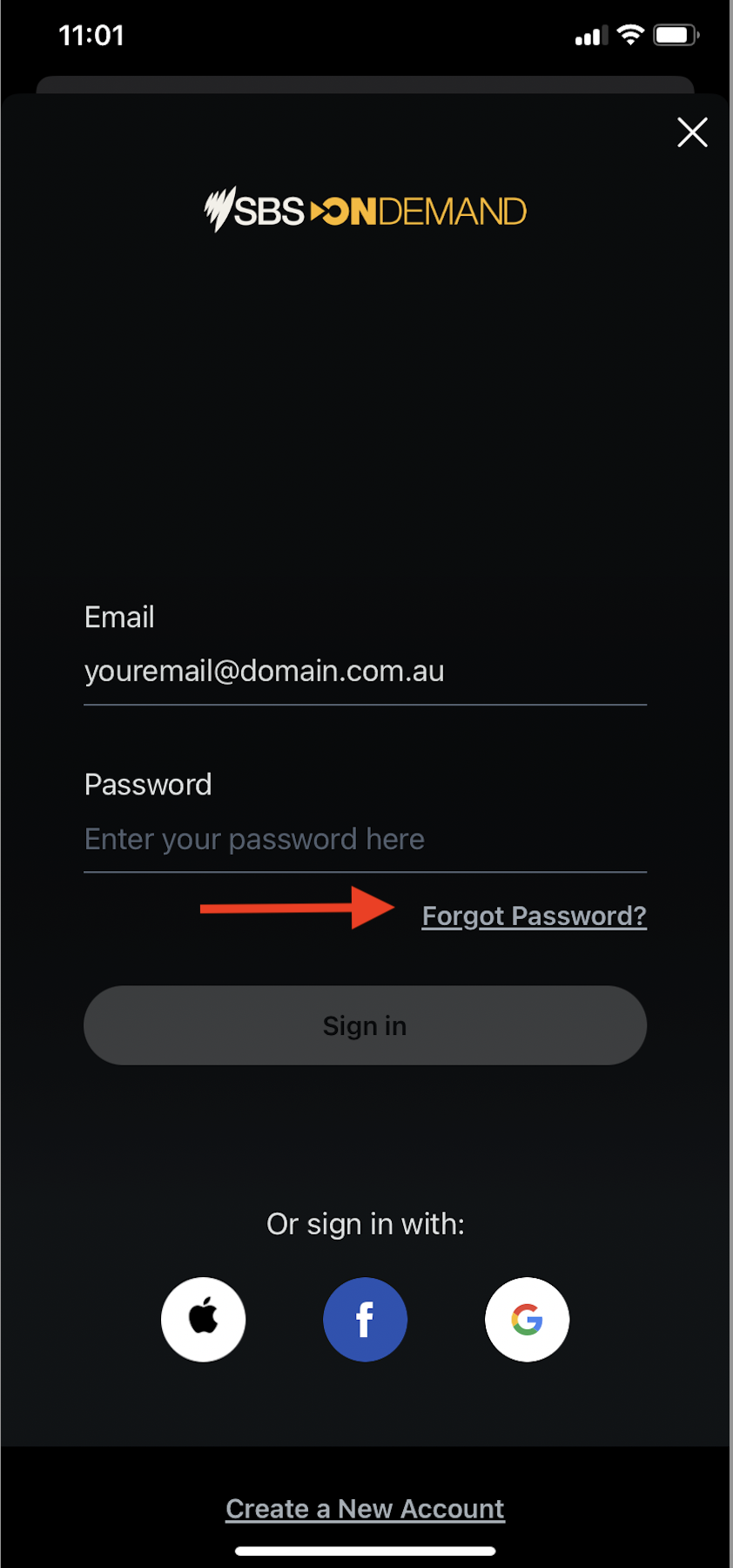 If you're using Android TV, Apple TV, Google TV or Fire TV, please head to our website and follow the steps above to reset your password.
If you still have trouble, you can get in touch with our team here.